What's the PU Invitation Letter?
The PU Letter is a new visa-application requirement imposed by the Chinese Government since March 2020, and the start of the COVID pandemic.
The Chinese Foreign Affairs Office add this for extra level of scrutiny to incoming passengers.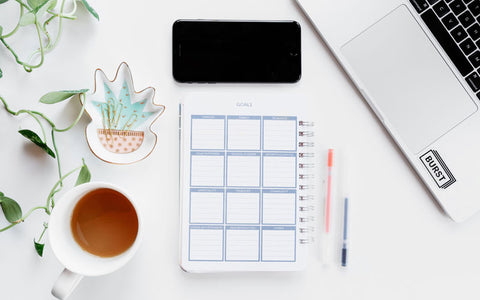 How to Get a PU Letter?
With the gradual recovery of China's entry and exit policy in Y2022, the Chinese Government has recently eased the PU Letter requirement. There is a special visa application channel open for the invitee to deal with necessary economic, trade, scientific or technological activities.
The PU letter should be applied via a China based entity. The standard procedures are as follows:
The Chinese entity (company) must liaise with the Foreign Affairs Office of the district where company is registered for the PU letter application
The Foreign Affairs Office of the district will send a list of required documents to the company
The company prepares the required documents and submits these to the Foreign Affairs Office of the relevant district for a first round review
The Foreign Affairs District Office submits the application documents to the Foreign Affairs Office of the local Municipal Government (Shanghai, Guangzhou, Beijing etc.) for PU letter approval
The Foreign Affairs Office of the Municipal Government issues the PU letter for the foreign vitation.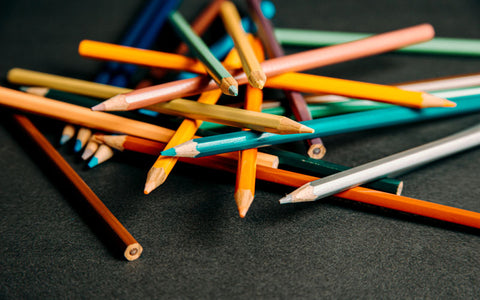 What's the documents need to submit?
An original copy of the Declaration Form for Inviting Foreigners to China During the Epidemic Period;
A copy of the original letter of commitment;
A clear scanned copy of the first page of the valid passport of the invitee;
The invitee's schedule in China;
Valid trade documents.Such as sales contract or purchase order, payment receipt, bill of lading.
How long you can get the PU letter?
3 working days after the Foreign Affairs Office confirm you that all requested documents submitted.
How much you will pay for the PU letter?
Free charged. Welcome to visit our company SMT Manufacturer and see the #Pick and Place Machine.
Please pay more attention to this:
In principle, invited foreigners must have been vaccinated against the new coronavirus (including those approved for emergency use or marketed by my country or the World Health Organization).