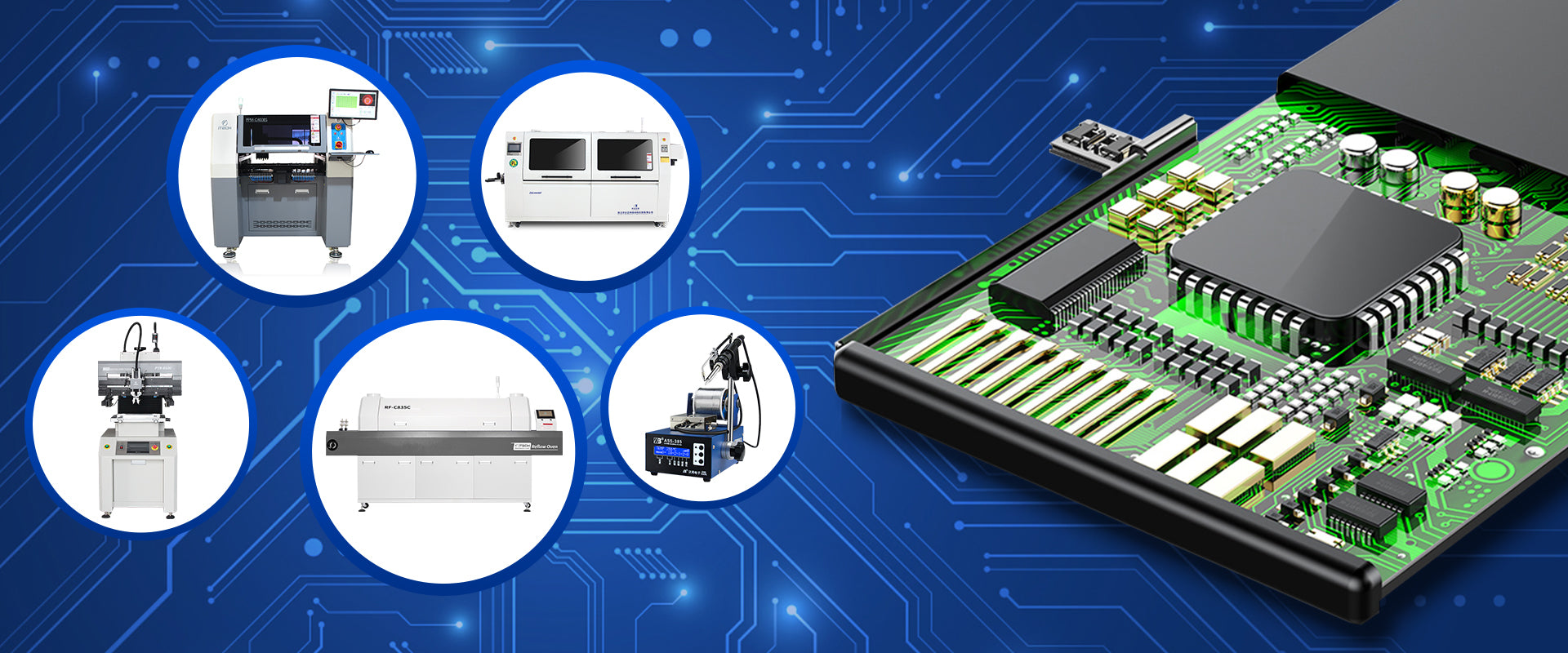 Exibition
SEE OUR MACHINES ON SITE
PPM-C400GS
VERTICAL TYPE SMT PICK AND PLACE MACHINE
PPM-A320VB
AUTOMATIC DESKTOP PICK AND PLACE MACHINE
RF-A350
BENCHTOP REFLOW OVEN
PTR-A300
PCB SOLDER PASTE PRINTER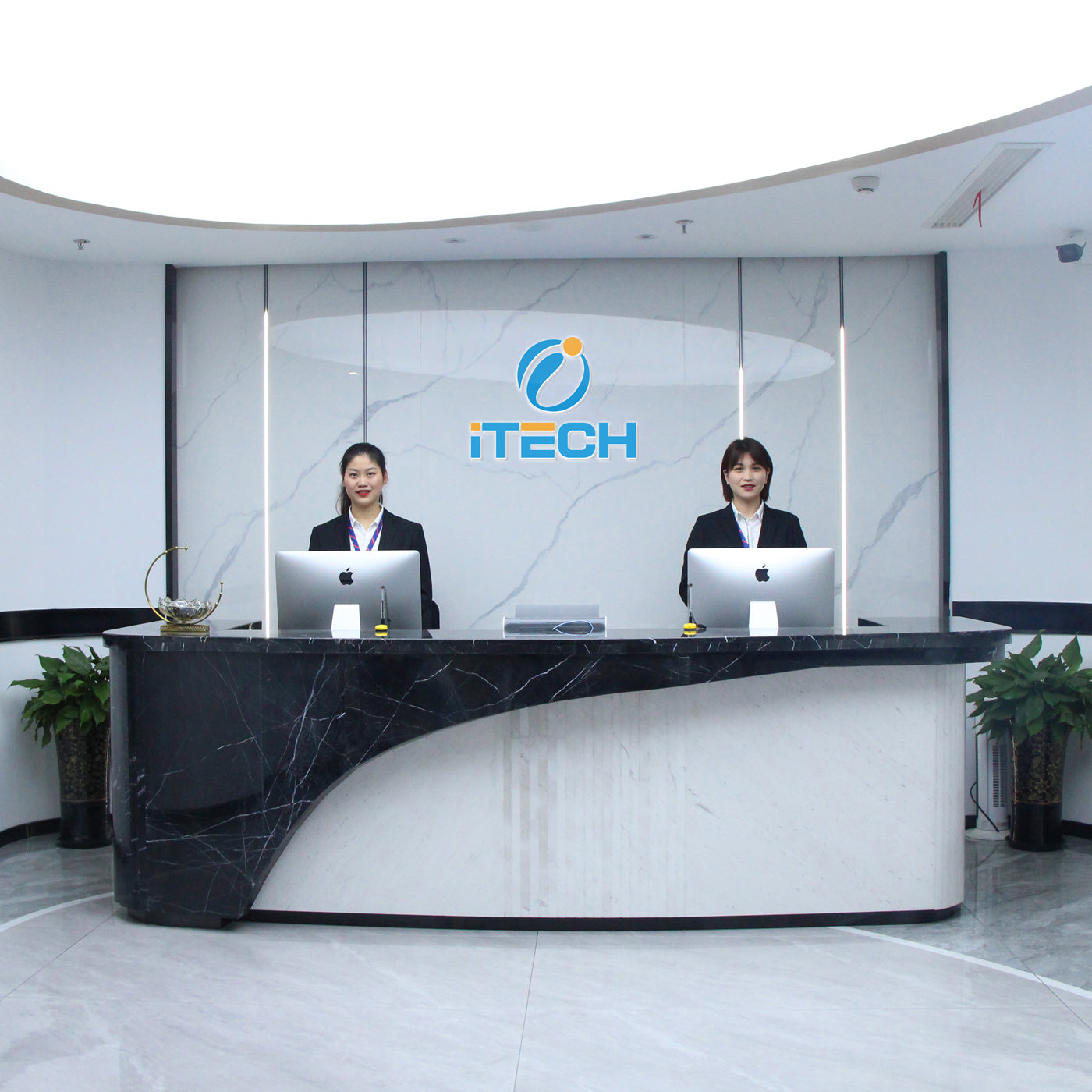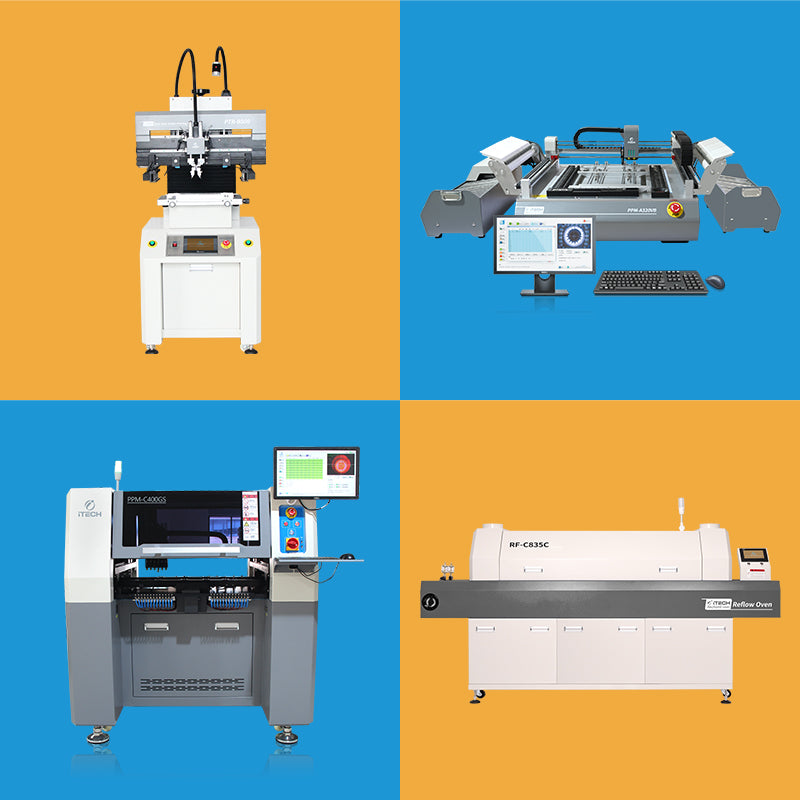 who we are
About iTECH
Zhejiang Huaqi Zhengbang Automation Technology Co., Ltd. is a trustworthy SMT Machine manufacturer in China. 16 Years Industry Experience for PCB Assembly machines, we provide customers with fast and professional services. If you are interested in any of our products, please feel free to contact us for more information. We warmly welcome you to visit our factory! 
what we got
Various Choices
We're specializing in manufacturing and supplying different kinds of PCB assembly equipment. Such as Solder Paste Mixer, Solder Paste Printing Machine, Pick and Place Machine, Reflow Oven, PCB Loader and Unloader, PCB Conveyor, Lead Free Dip Soldering Machine, PCB Lead Cutting Machine, Soldering Pot, Resistor Forming Machine, Soldering tools and other electronic equipment.
SMT LINE SOLUTIONS
Provide the personalized solution according to the different SMT assembly demand
Give You Accurate Mounting At High Speed.
More than 200,000 enterprises choose our SMT machine.
Electronic Industry, Electrical Line, Light Industry, Auto Parts Line.
Get A Free Coupon Now
Welcome to contact us through below contacts form, and get a free coupon $200 now.