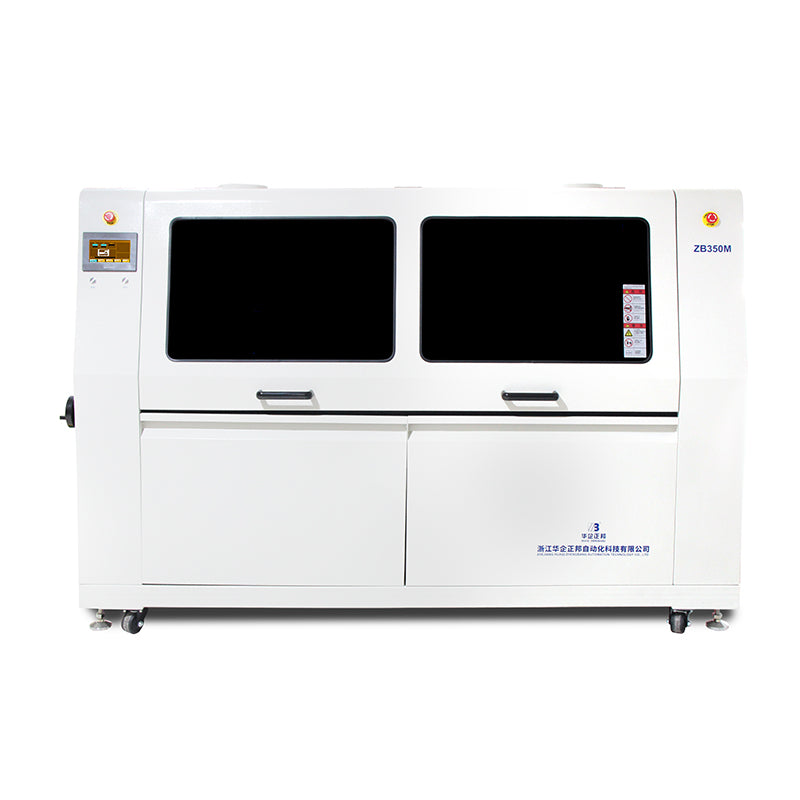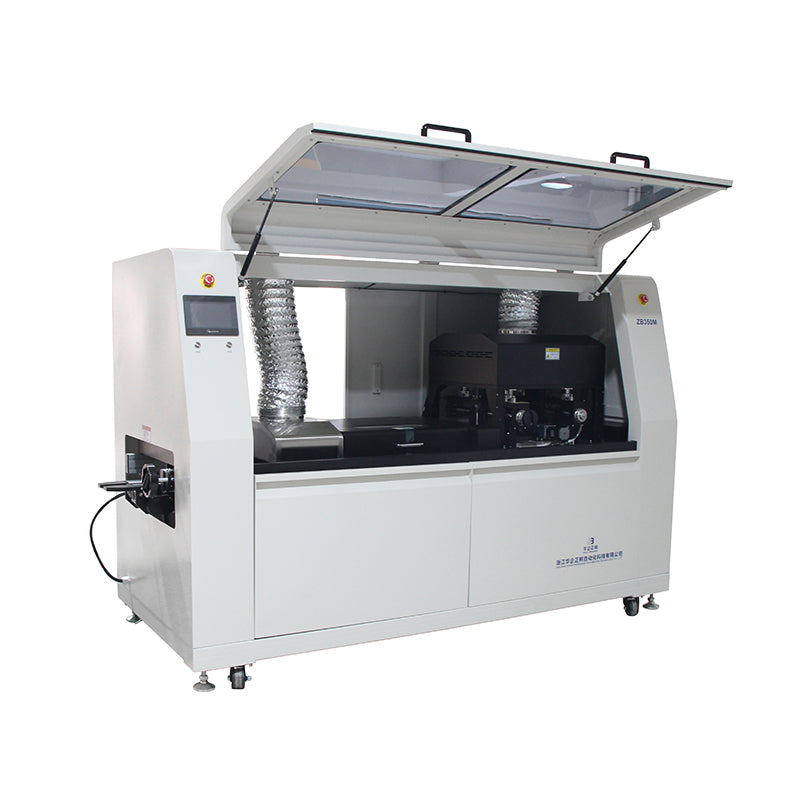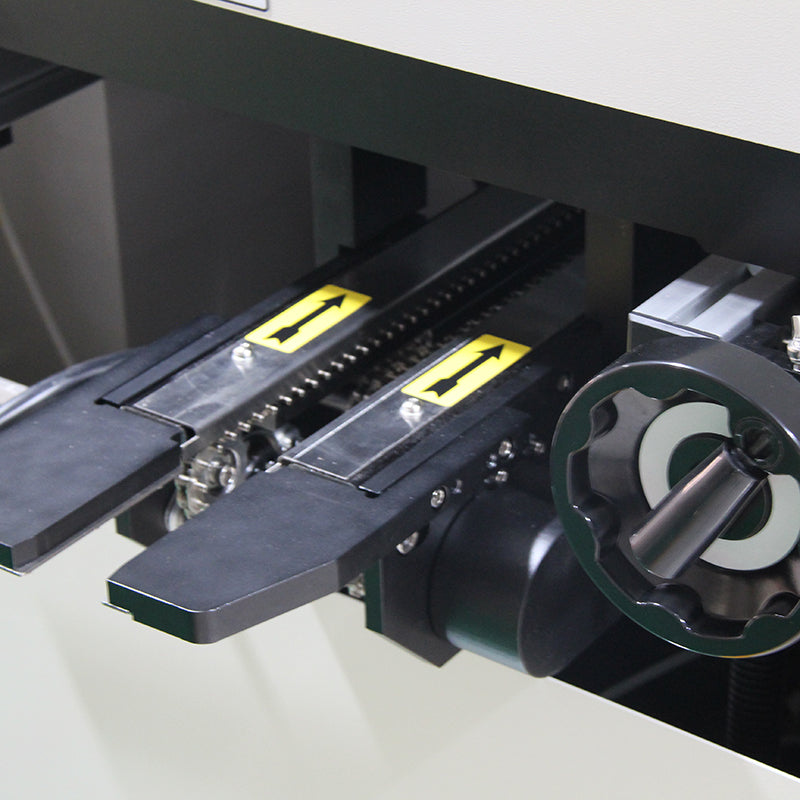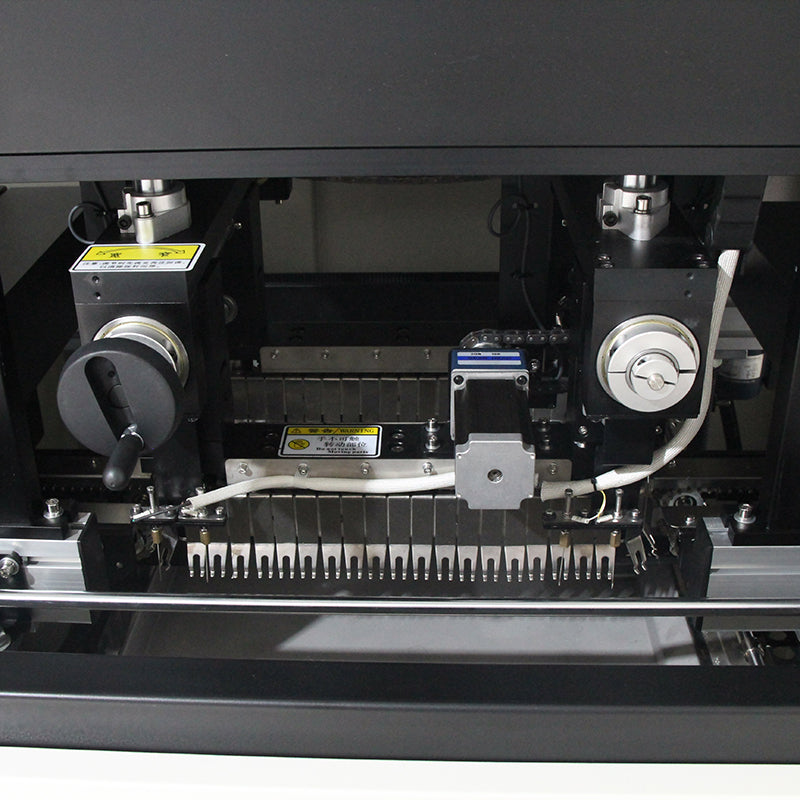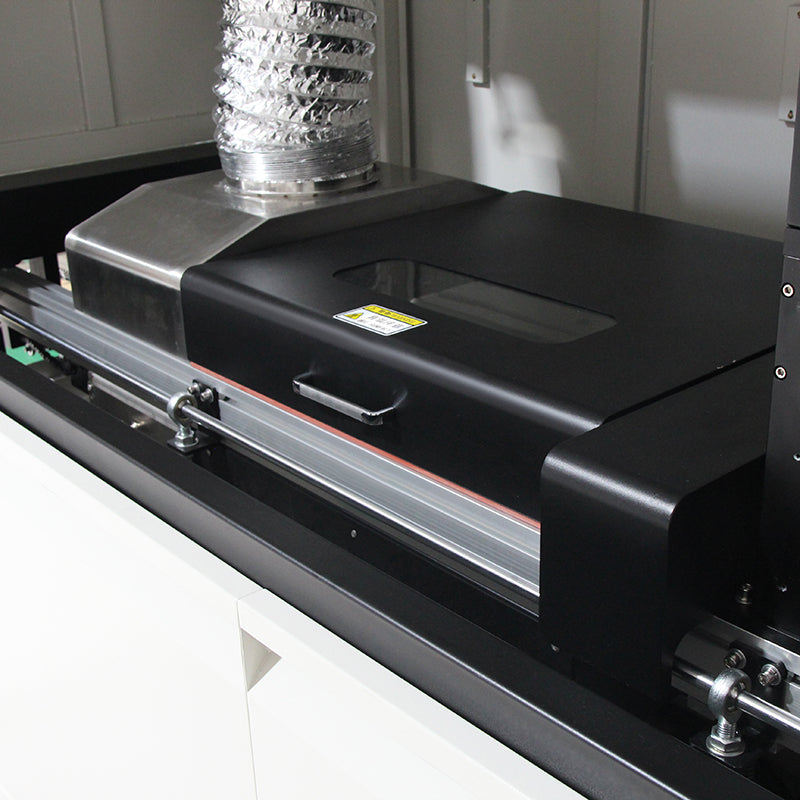 ZB350M Automatic Dip Soldering Machine
Pickup available at Factory
Usually ready in 2-4 days
ZB350M Automatic Dip Soldering Machine
Leaded
Factory
Pickup available, usually ready in 2-4 days
NO.1,Shanha Road Nanming Mountain Street, Liandu District, Li Shui Shi
323000 Zhejiang
China
Fully Automatic Dip Soldering Machine Wave Soldering Machine
The fully automatic dip soldering machine is to automate the process of soldering electronic components onto printed circuit boards (PCBs). Dip soldering is a technique used to create a reliable electrical connection between components and the PCB.

The dip soldering machine automates the soldering process, reducing the need for manual labor and increasing the speed of production. It can solder multiple components simultaneously, resulting in higher throughput and increased efficiency.
Fully automatic dip soldering machines can be programmed to accommodate various PCB sizes, component types, and soldering requirements. They offer flexibility in adapting to different production needs and can be reconfigured easily for different projects.
For more details, pls check Brochure.
Everyone has many years of international trade experience, we communicate with customers in time and earnestly
Get A Free Quote Now
Please leave the message freely if you have any query, we will reply you soon.