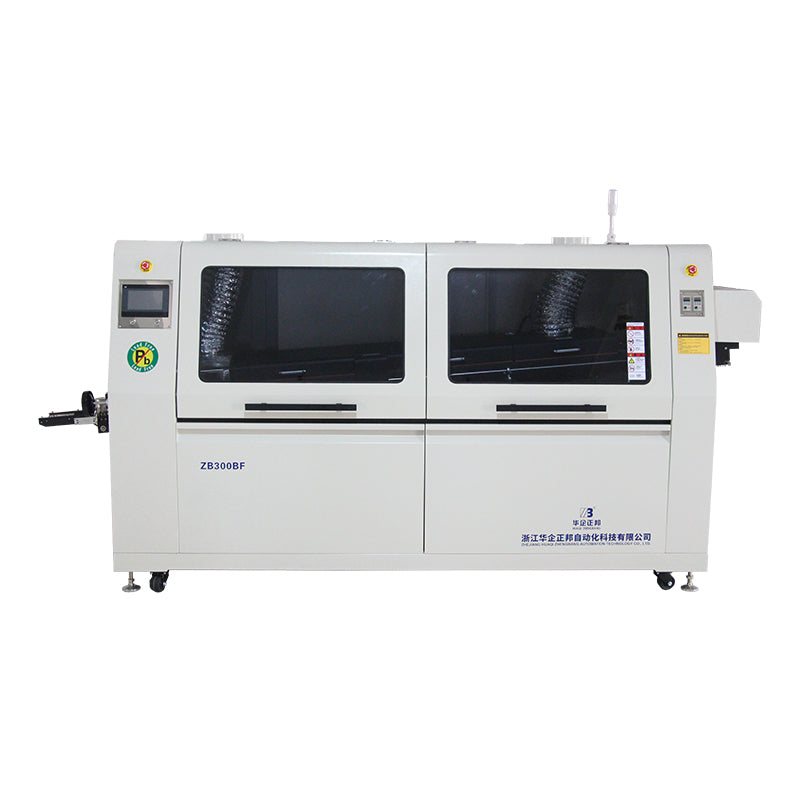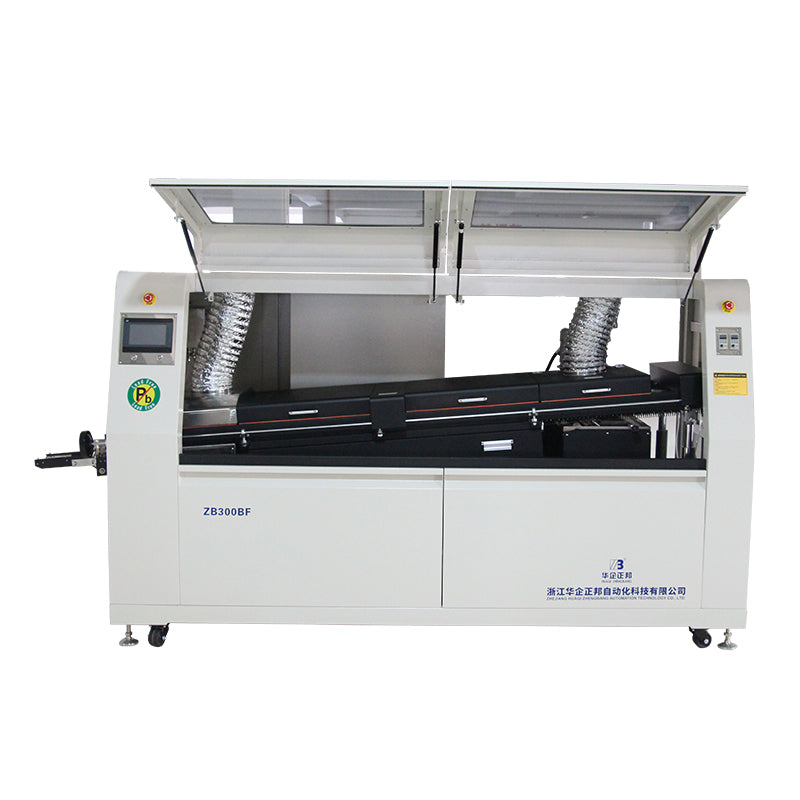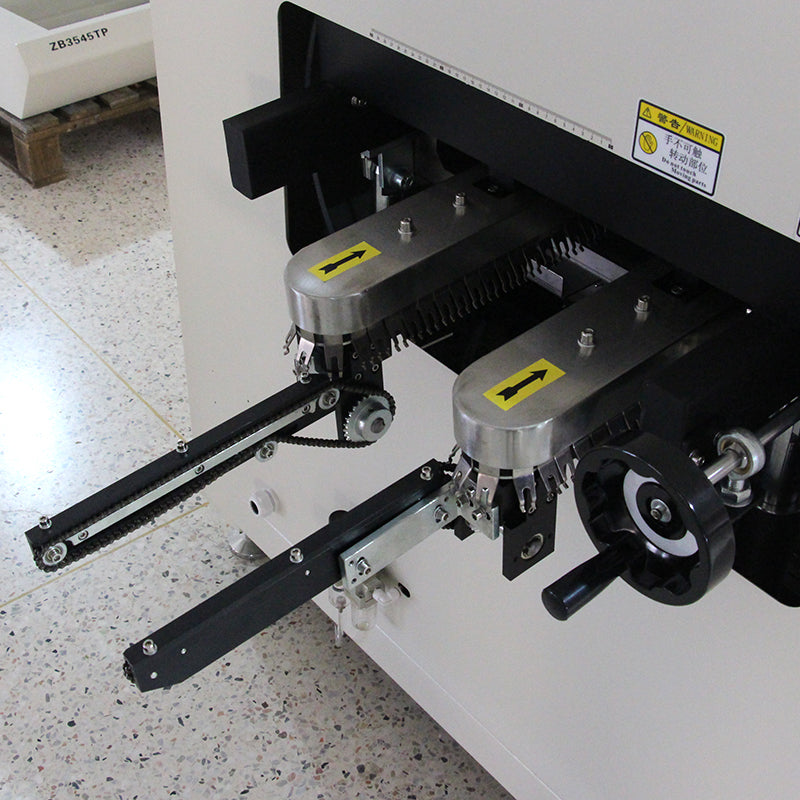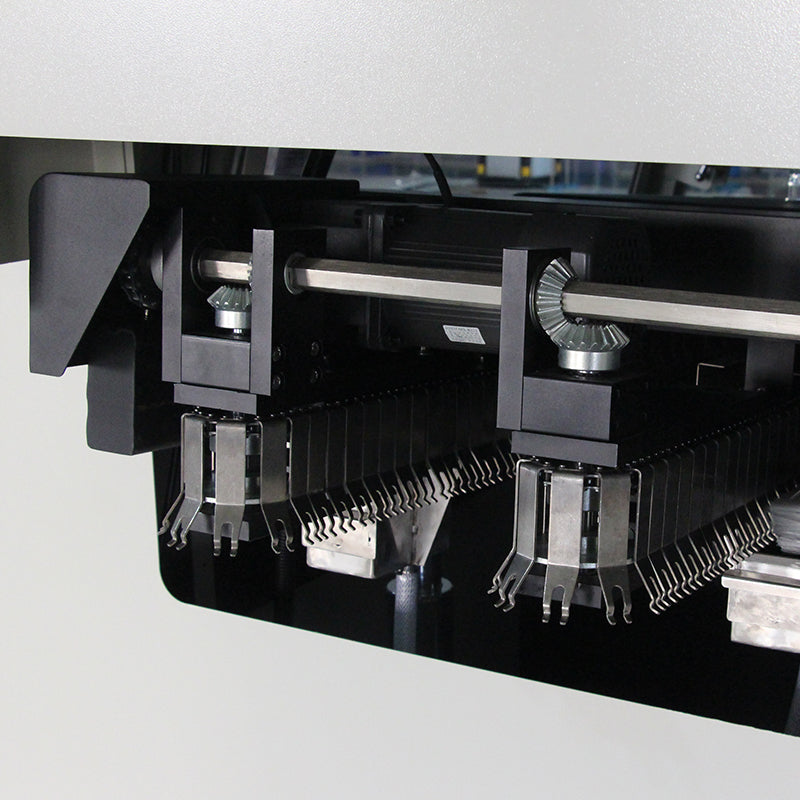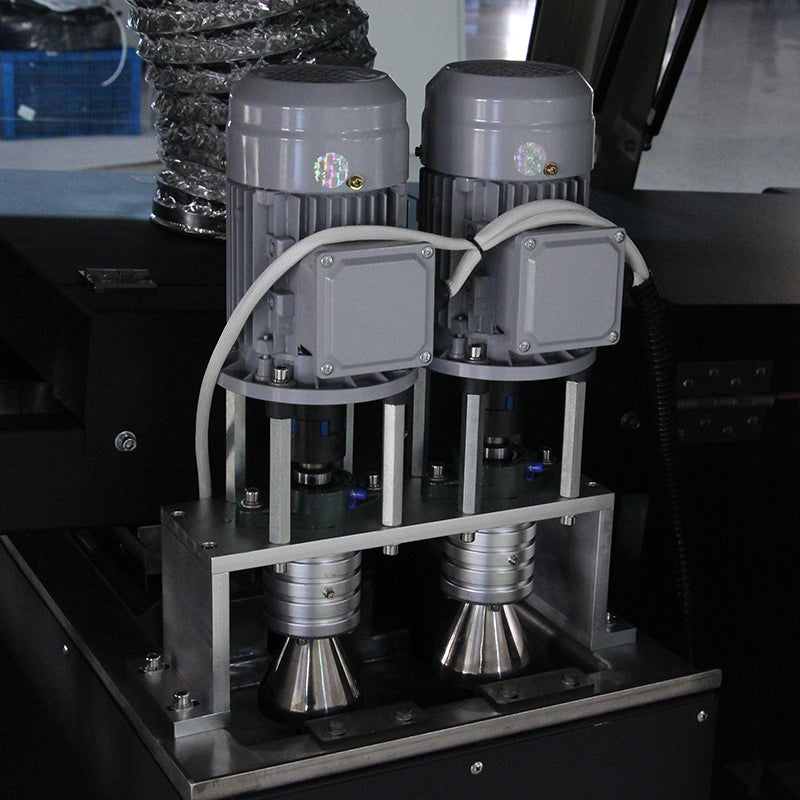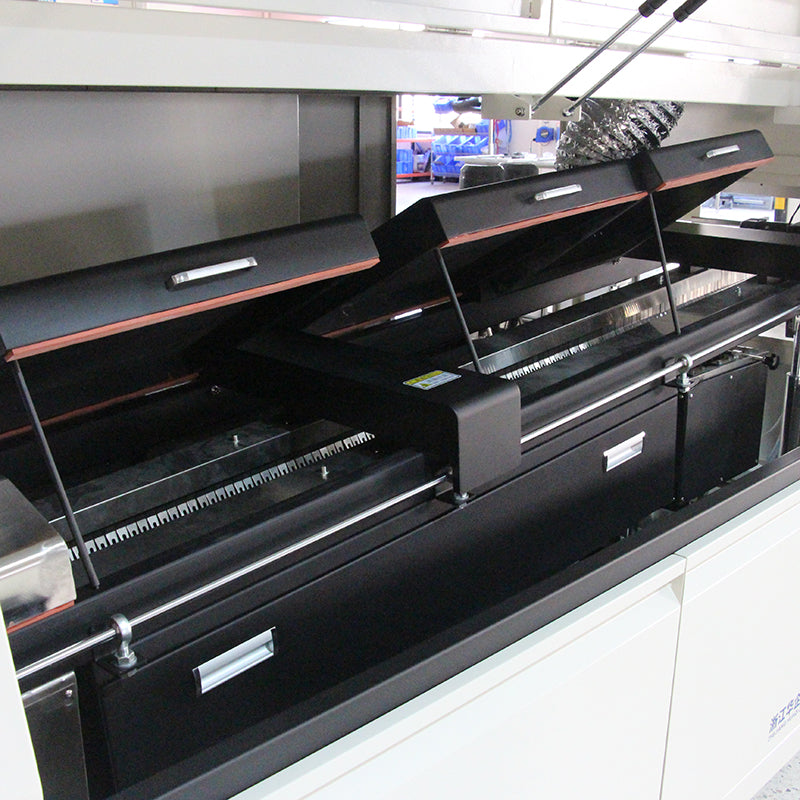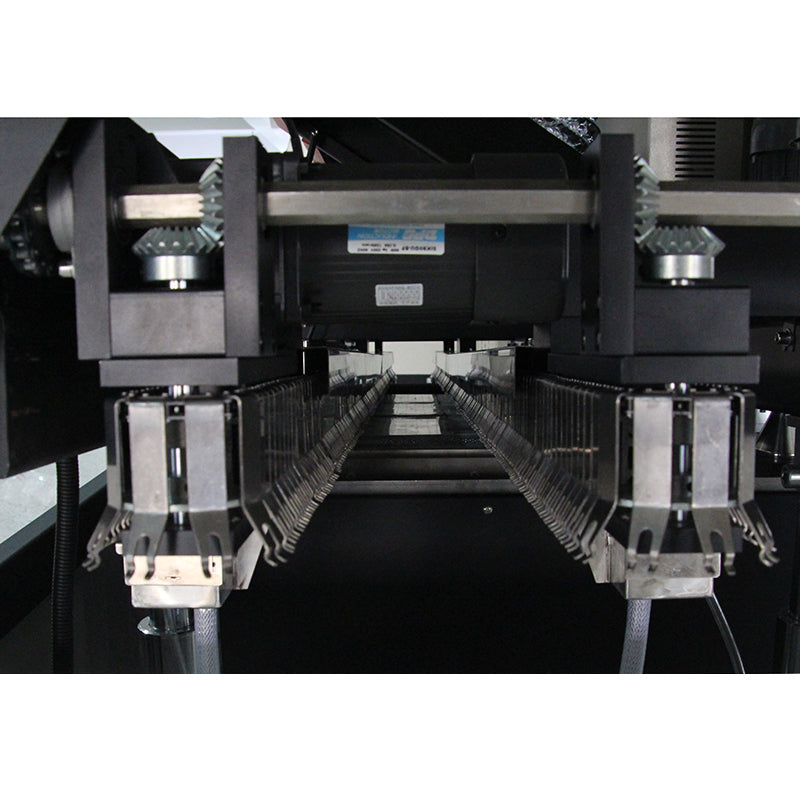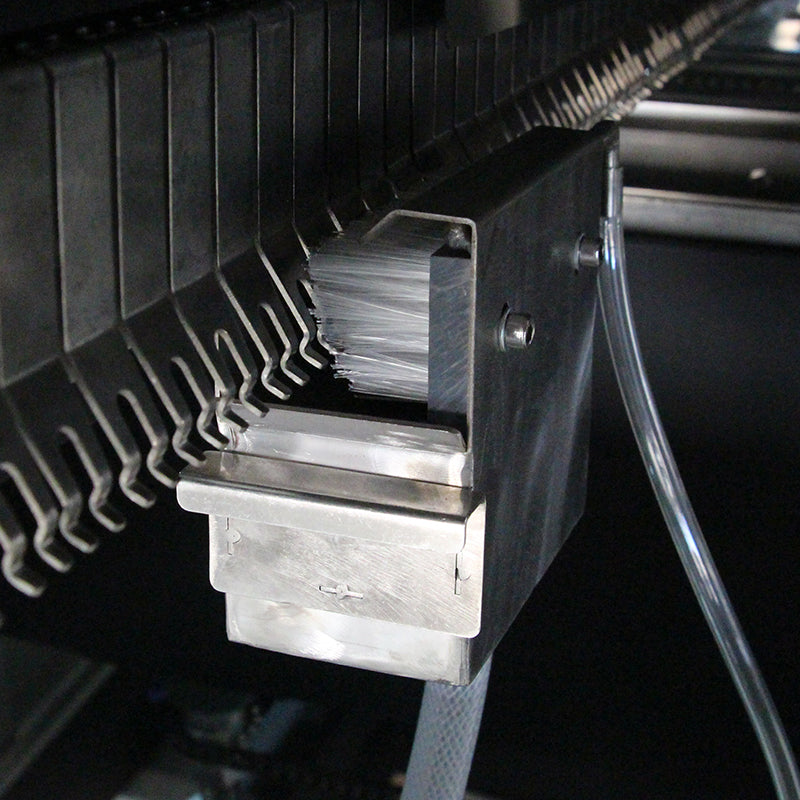 ZB300BF Lead Free Wave Soldering Machine
Pickup available at Factory
Usually ready in 2-4 days
ZB300BF Lead Free Wave Soldering Machine
Factory
Pickup available, usually ready in 2-4 days
NO.1,Shanha Road Nanming Mountain Street, Liandu District, Li Shui Shi
323000 Zhejiang
China
Best Wave Soldering Machine for High Volume PCB Assembly
Wave soldering machine is the equipment used in electronics manufacturing to solder through-hole components onto printed circuit boards (PCBs). Through-hole components have leads (metal wires) that extend through holes in the PCB, and these components need to be soldered to the opposite side of the board to establish electrical connections.
Wave soldering can save time and labor costs compared to manual soldering of through-hole components. So our ZB300BF Wave Soldeirng Machine is designed for the manufacturers that require high performance and process flexiablity super soldering result.
Everyone has many years of international trade experience, we communicate with customers in time and earnestly
Get A Free Quote Now
Please leave the message freely if you have any query, we will reply you soon.