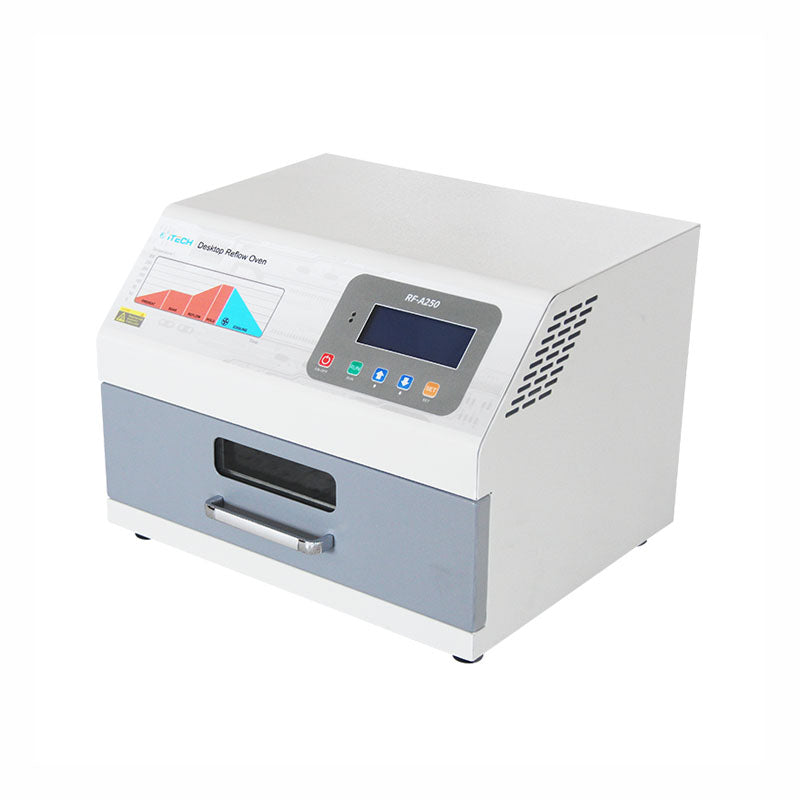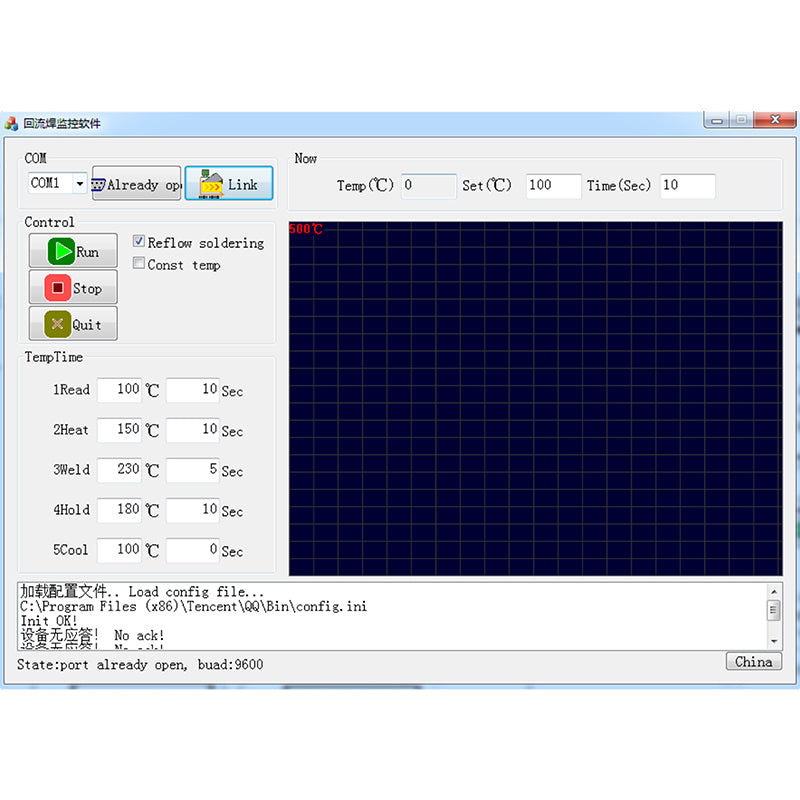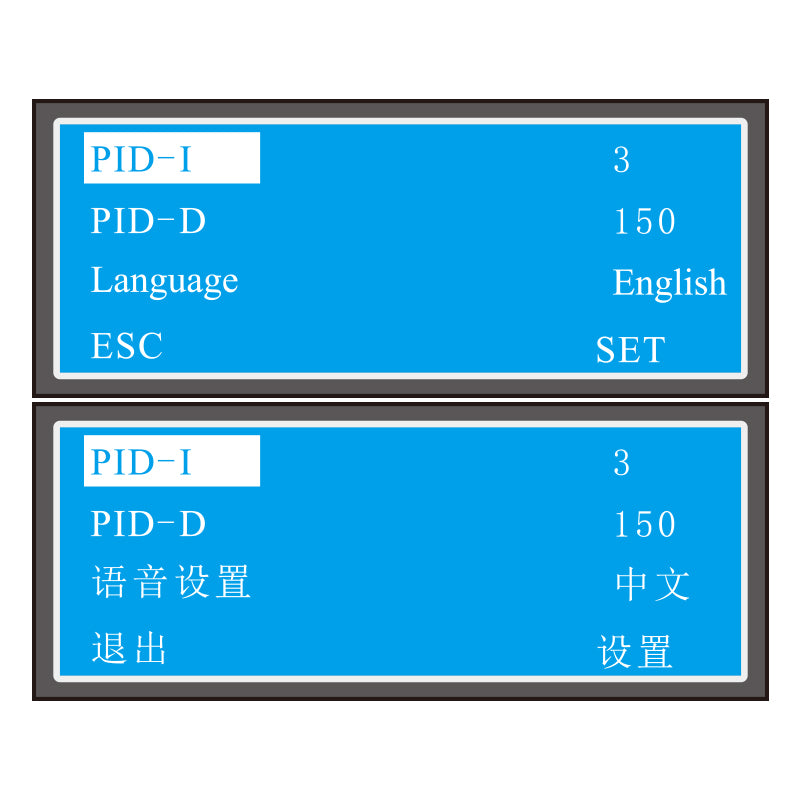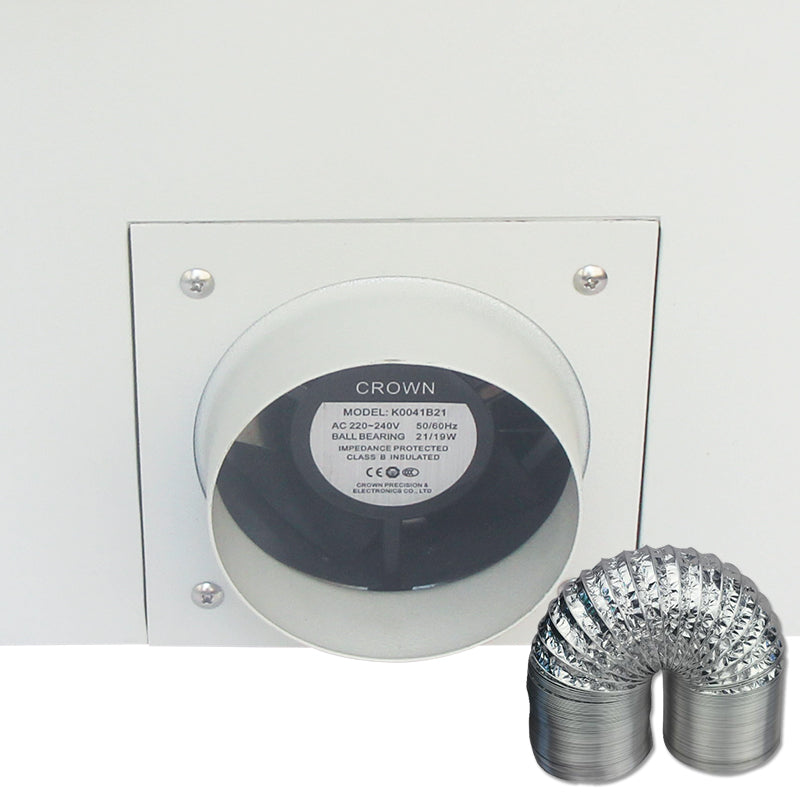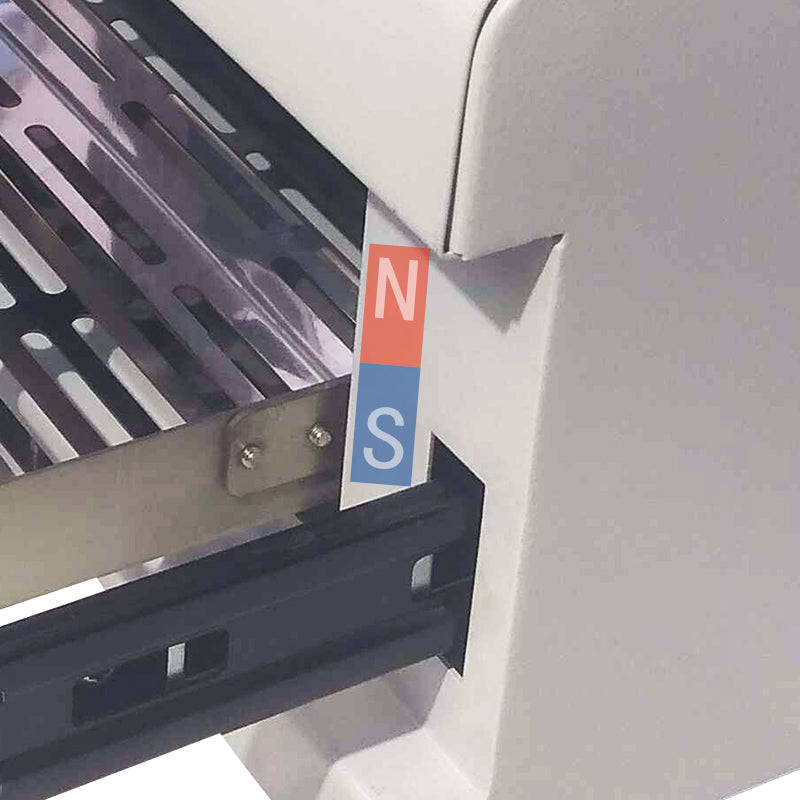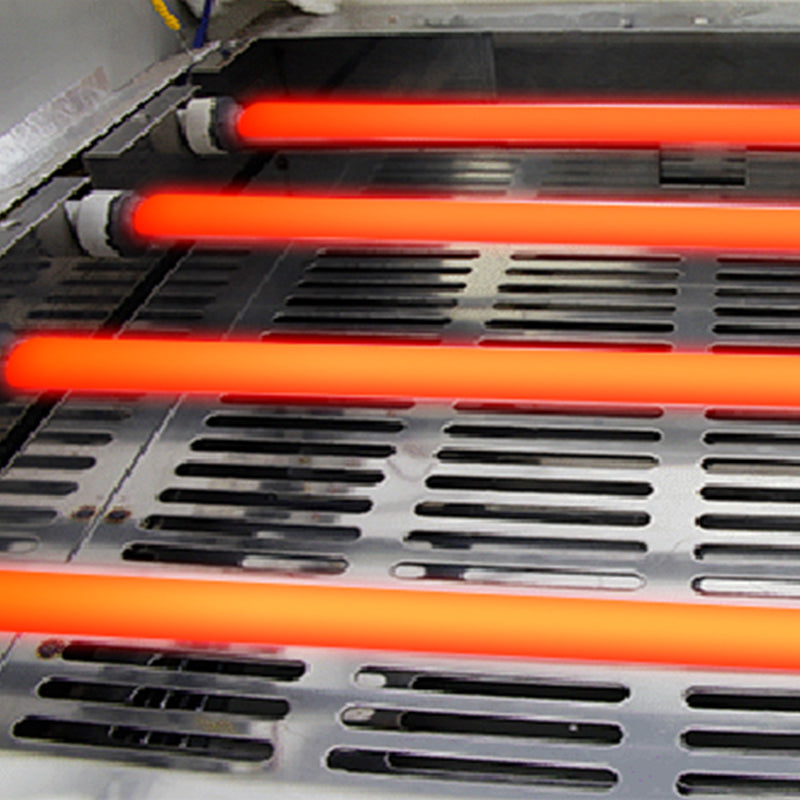 iTECH RF-A200 Infrared Heater Soldering Machine
Pickup available at Factory
Usually ready in 2-4 days
iTECH RF-A200 Infrared Heater Soldering Machine
Factory
Pickup available, usually ready in 2-4 days
NO.1,Shanha Road Nanming Mountain Street, Liandu District, Li Shui Shi
323000 Zhejiang
China
Factory Wenzhou
Pickup available, usually ready in 2-4 days
6/F, International Chamber of Commerce Building, Renhui Road, Ouhai District Wenzhou
325000 Zhejiang
China
INFRARED IC HEATER REFLOW SOLDERING MACHINE FOR PCB PROTOTYPING
The infrared IC heater reflow oven RF-A200 is a microprocessor-controlled reflow oven that you can use for effectively soldering various SMD and BGA components. The whole soldering process can be completed automatically and it is very easy to use. This machine uses a powerful infrared emission, the temperature is being kept very accurate and evenly distributed.

A windowed drawer is designed to hold the work-piece, and allows safe soldering techniques and the manipulation of SMD, BGA and other small electronic parts mounted on a PCB assembly. The RF-A200 may be used to automatically rework solder to correct bad solder joints, remove / replace bad components and complete small engineering models or prototypes.
LCD screen
Infrared heating tube
Support PC on line operate
Wide soldering area
Excellent smoke vent
Automatic soldering control
Portable, space-saving
 Attention:
  1. After use, don't switch off the power instantly. Make sure the machine is cooling down sufficiently before switching off.
  2. Make sure to place the machine in a very well ventilated area.
  3. Disconnect the machine from the mains when not in use for long periods.
  4. Do not open or dismantle the casing of the machine.
  P.S: Specific instructions please refer to the manual, thank you!

WANT CHEAPER PRICE??? PLEASE CONTACT US (rose@itechsmt. com) TO CHECK 

CHEAP SHIPPING COST DDP

 TO YOUR DOOR, 

FREE TAX

.
Model: RF-A200
Voltage: AC220V, 50Hz
Power: 700W
Heating Method: Infrared Radiation Heating
Effective Welding Area: 200*150mm
Drawer size: L250*W180*H20mm
Display Mode: Graph Mode or Text Mode for option
Temperature Range: 0℃-280℃
Temperature Curve Zones: Preheated Zone, Heating Zone, Soldering Zone, Thermos Zone and Cooling Zone
Net Weight: 13.5kgs
Gross Weight: 16kgs
Machine Size: L375×W350×H312mm
Package Dimension: 450*410*385mm
Everyone has many years of international trade experience, we communicate with customers in time and earnestly
Get A Free Quote Now
Please leave the message freely if you have any query, we will reply you soon.