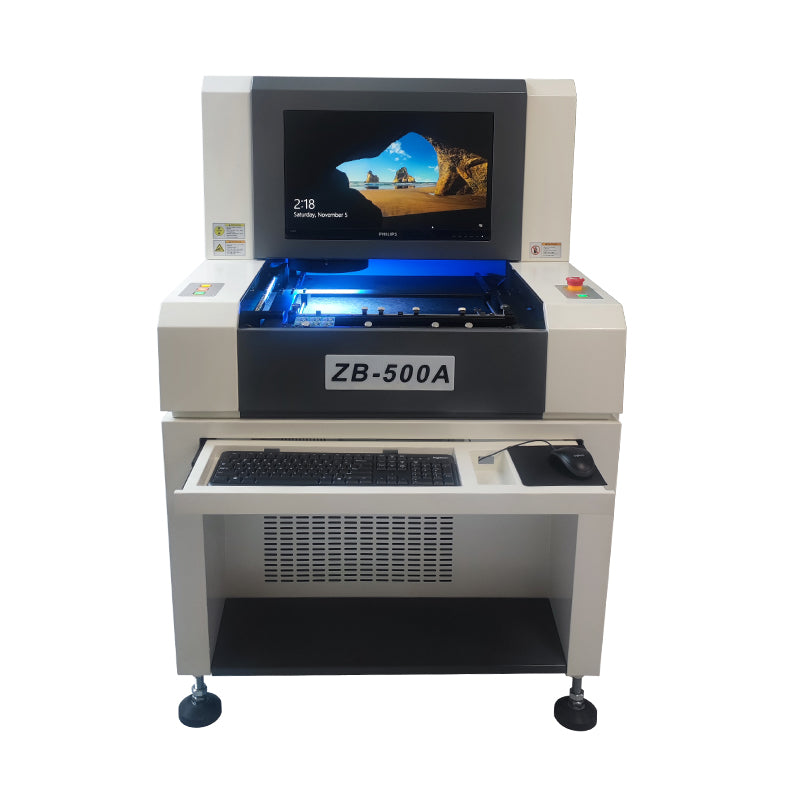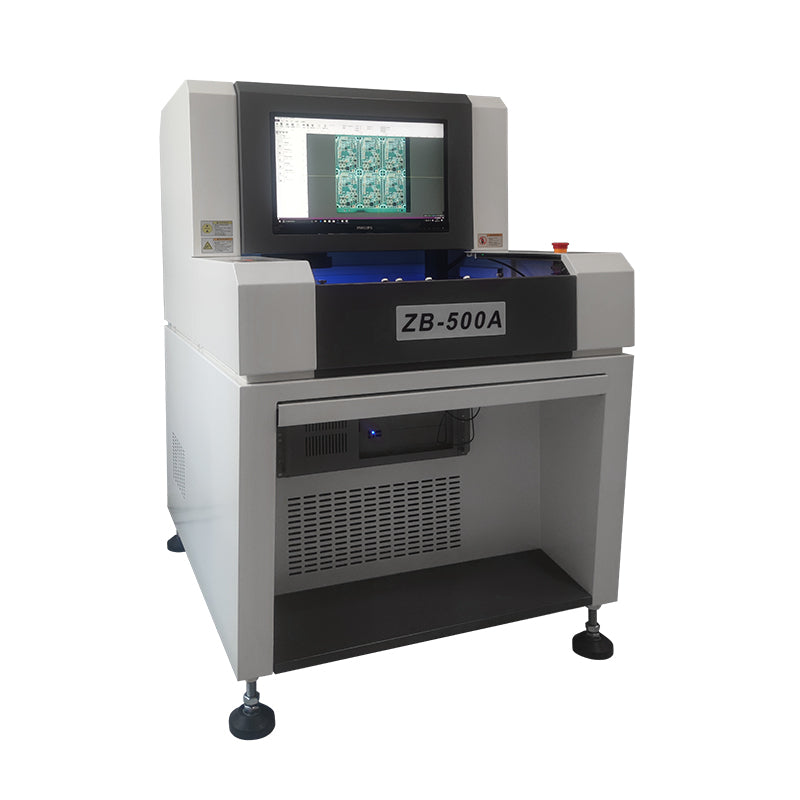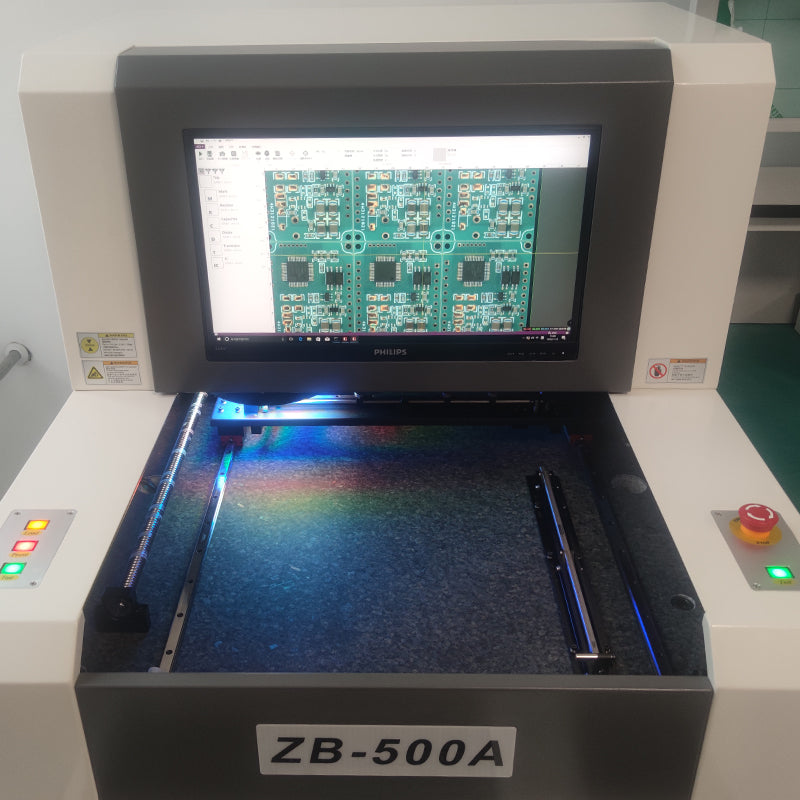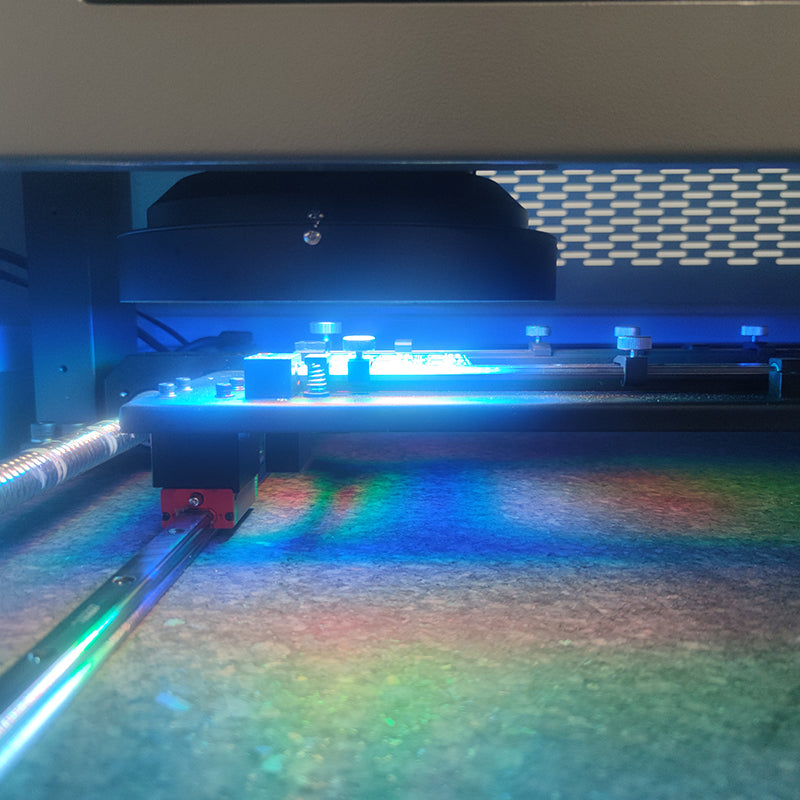 ZB-500A AOI Automatic Optical Inspection for PCB
Pickup available at Factory
Usually ready in 2-4 days
ZB-500A AOI Automatic Optical Inspection for PCB
Factory
Pickup available, usually ready in 2-4 days
NO.1,Shanha Road Nanming Mountain Street, Liandu District, Li Shui Shi
323000 Zhejiang
China
High Accuracy SMT Inspection Machine Test Equipment AOI
Automatic Optical Inspection (AOI) is an automated quality control process used in manufacturing, particularly in the electronics industry. It involves the use of specialized optical systems, cameras, and software to inspect and detect defects in products, such as printed circuit boards (PCBs) or other electronic components.

The AOI system is designed to examine the components, solder joints, and overall assembly of electronic boards with high accuracy and efficiency. It ensures that the manufacturing process meets quality standards and helps identify any potential issues or faults early in the production cycle.
ZB-500A AOI machines inspect various surface features, including presence or absence, size, color, shape, alignment, and pattern of components. They check each component in real-time during the manufacturing process to ensure it meets specific design criteria. For instance, in electronic board manufacturing, post-reflow AOI integrated PCB inspection systems can detect issues like open circuits, short circuits, solder shorts, excessive solder, and incorrect component placement.
For more details, pls check the Specification
ZB-500A AOI Specification
Everyone has many years of international trade experience, we communicate with customers in time and earnestly
Get A Free Coupon Now
Welcome to contact us through below contacts form, and get a free coupon $200 now.